Kundo is moving to a new address on the web!
Kundo is moving to a new address on the web! You will soon find your dashboard att kundo.app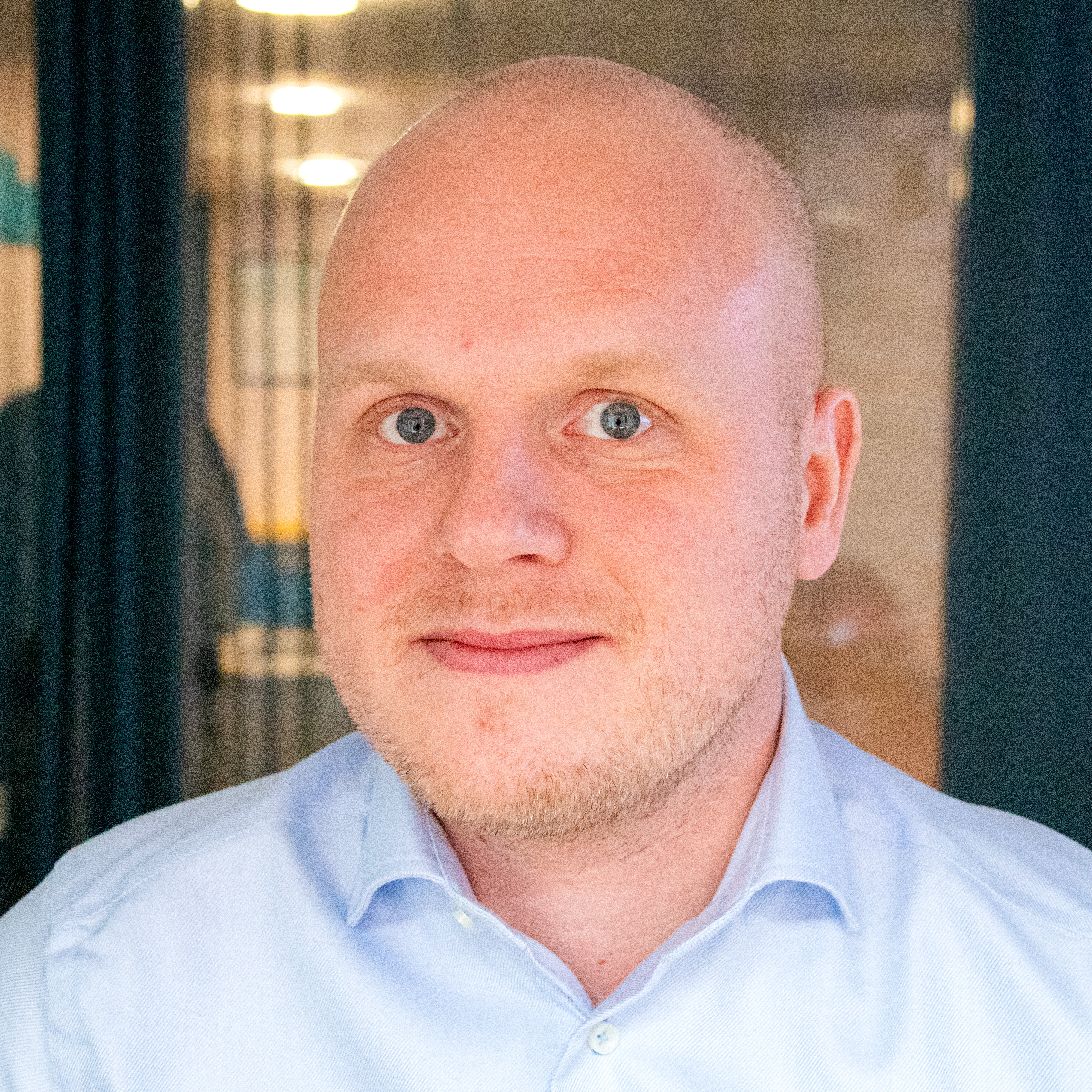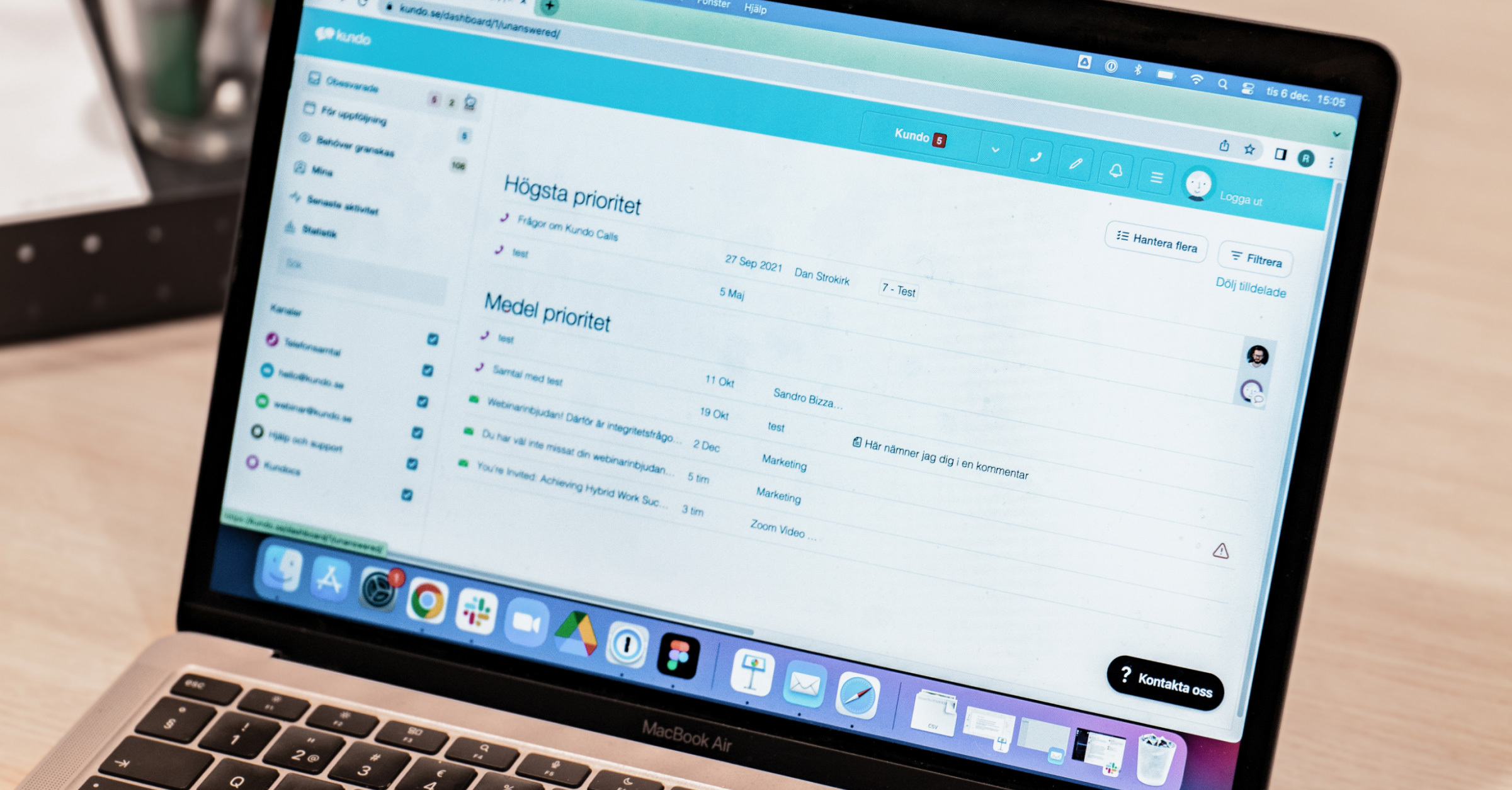 As part of our ongoing security and improvement efforts, it's time for Kundo to relocate to a new address. In the past, it was possible to access the Kundo Dashboard through various addresses, such as kundo.se, kundo.no, and kundo.fi, depending on the country you were in. Customers who use our forum have also accessed the dashboard through the forum's address, such as forum.companyname.com.
However, before the summer, we are planning to move Kundo to a new unified location for all countries: kundo.app. We understand that there may be questions regarding this change, so we want to help by answering some of them in advance.
How will this affect me as a user?
You will notice that the address in your web browser will be kundo.app instead of kundo.se (or any other addresses you have used), but otherwise, you will not be affected. If you currently log in to Kundo by visiting our website, kundo.se, you will still be able to do so in the future!
We also understand that many users may have old bookmarks saved, and we will ensure that previous links continue to work for a few more months. They will simply redirect to the new address, so you will automatically land in the right place until you have had a chance to update your bookmarks.
You may need to log in to Kundo again during the transition. Simply use your email address and password as before.
Why are we changing the address?
Since the dashboard has been accessible through different addresses, it sometimes behaved unexpectedly when switching between addresses, such as moving from the dashboard to the forum. Consolidating to a single address will resolve some unusual bugs that some customers have experienced and make the dashboard even more stable.
Additionally, there are security and compliance aspects to consider. This includes distinguishing the cookies set by our website, kundo.se, from those needed for using our product.
Will our customers be affected in any way?
No, only the dashboard is being relocated, and your customers will not notice any difference.
When will this change take place?
The transition will occur during the month of June. You will receive an in-app notification within Kundo to inform you once the change has been made.
Where can we reach out if we have questions?
If you have any questions regarding the upcoming change, please contact our support team at support@kundo.se
We'll be happy to assist you!