New in Kundo - January to March
New product features in Kundo during Q1 2023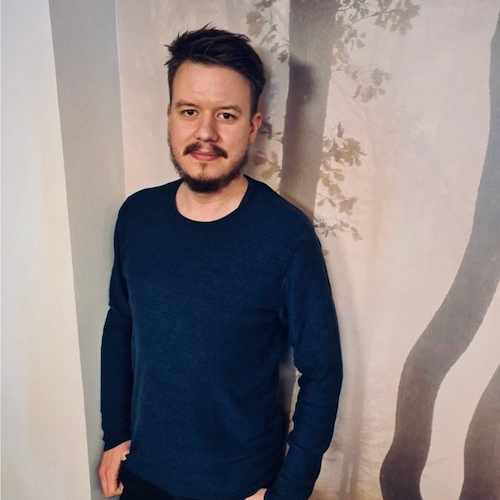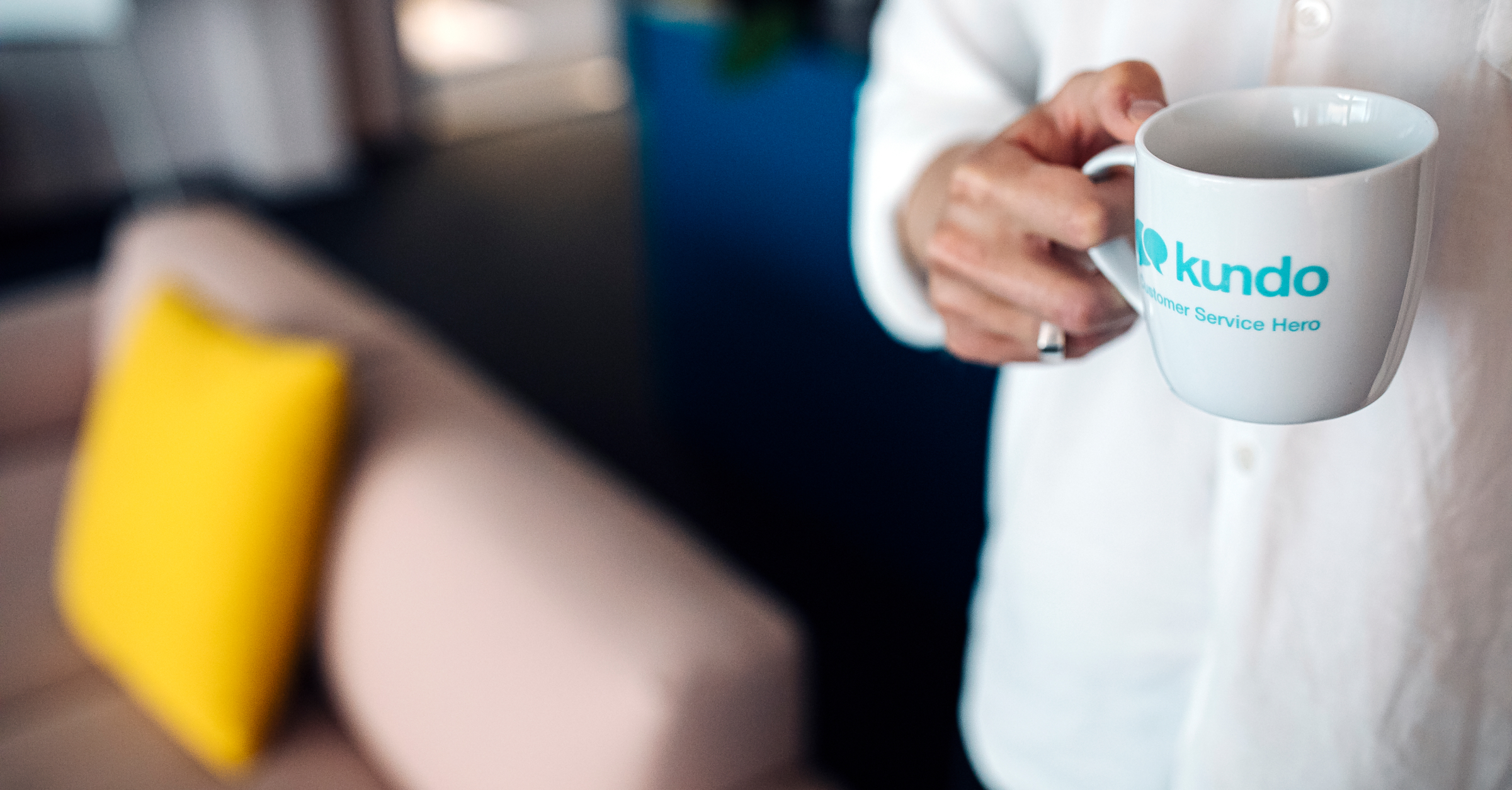 Here is a summary of the new features and improvements we built in Kundo during Q1 2023!
We introduce ticket statuses
With Kundo, you can work confidently and focused on what is important - delivering really good customer service!
We are now developing Kundo through a clearer focus on the status of your tickets, so you know which tickets require your attention now, which are pending and which you can completely ignore for the time being. We do this without compromising one of our most important principles - that it should be easy to use Kundo!
So we are now introducing statuses at a ticket level. The statuses are "Open" - meaning the cases that need to be acted on, "Waiting" - the cases that have been handled, but cannot be closed until new information is added, and "Done" - the cases that do not need your action at all.
When this blog post is written, the statuses have only been launched to a group of test customers, but the ambition is to transfer all customers step by step during Q2 and Q3!
In addition to statuses, we've also recently launched a notification center that lets you get notified when you're assigned a case or have a comment you need to respond to. We have also improved Ask for help with clearer threading, the option to attach files and made it easier for the recipients to answer your question, etc.
We are continuously developing our ticket management features, so stay tuned for more news in this area!
Integration with Slack
By integrating with Slack, you can easily notify your colleagues outside of Kundo about tickets that concern them! In connection with each ticket, you can choose to send relevant information to Slack. You enter a title, message and a link to the ticket which is sent to a Slack channel of your choice.

Read more about the Slack integration here
Respond to several email tickets at the same time
Now you can select email tickets that you can then reply to. It can e.g. be handy if you have a malfunction and want to get the same information out to several people at the same time. Click on "Manage multiple", select relevant mail tickets and then "Reply multiple". The email will be sent as an extension of the email threads, which means that the ticket will continue to be kept separate from each other.
Group channels
Do you have many channels and find it a bit difficult to get an overview of them? In that case, we can recommend you to group the channels in a way that suits you! You might want to group channels by language or make it clear which ones you have extra responsibility for. The choice is yours!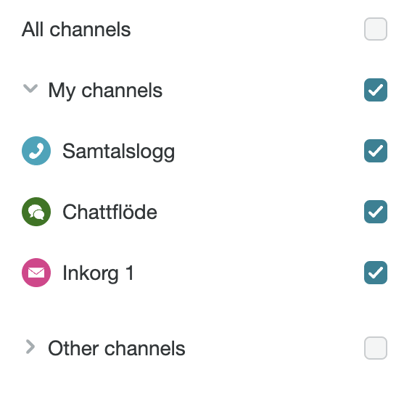 Improvements around 2-factor authentication
If your colleague has problems with the 2-factor authentication, you can reset it so they can add it again! You do it easily via the user settings in the main menu.
More recipients in Ask for help
If you use Ask for help, you may have noticed that you could only send the message to one recipient at a time. Not any more! Now you can add more recipients directly and any replies are kept in the same thread.
Copy forum posts to other forums
You can now choose to turn on a feature that allows forum editors to copy over a forum post (and any replies) to all other available forums. The post needs to be approved by an editor before they are actually published in the other forums and thus you have the opportunity to edit and make changes before publication, if necessary!