News in Kundo - October to December
News in Kundo during Q4 2022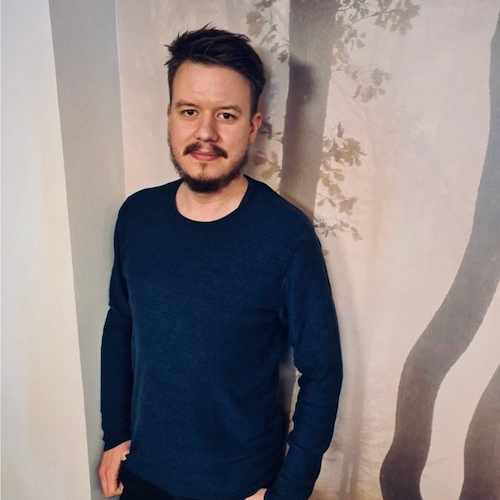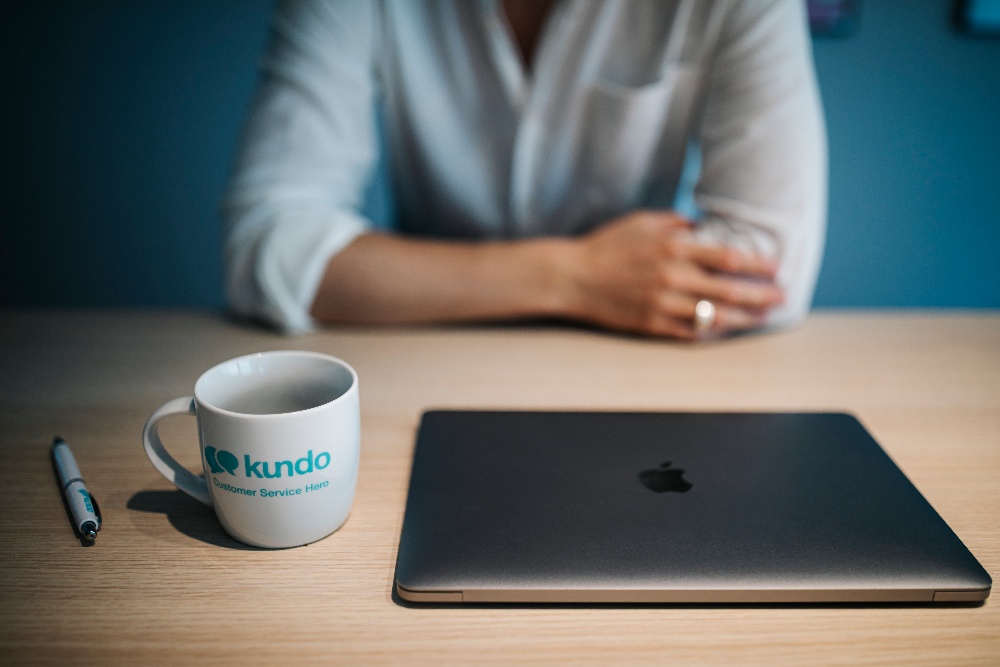 Below you will find some of the product improvements released in Kundo during the last quarter of 2022!
Customer satisfaction survey in chat and email
To gain insights into how your customers experiences the help and service they receive in chat and via email, you can now add an automatic follow-up when the case has been closed. The survey consists of a rating question and a free text question where the customer has the opportunity to supplement the rating with more detailed feedback. You get a report sent to you every week or month with a summary both for the entire customer support team, but also for the individual employees.

Do you want to get started with customer satisfaction surveys? In that case, you are most welcome to book a demo!

Notifications
Nowadays, you receive notifications in Kundo when you have a ticket assigned to you or when someone mentions you in a comment. This means that the need for email notifications is slim to none as you receive these notifications directly in Kundo instead. More events are planned for the future!

Larger attachments with Microsoft 365
We have previously told you about our integration with Microsoft 365 so that you can use your own mail solution to manage both incoming and outgoing mail in Kundo and that you can also set the maximum size of attachments yourself, which we know has been requested by many.

Nowadays you don't have to ask us for help to set this up as you can do it yourself - directly in Kundo!

Read more about the Microsoft 365 integration

Automatically updated dashboard
You previously had to click a button to update the list of tickets, but now the dashboard is automatically updated when new events occur. We pause the update when you e.g. handle multiple cases or use filtering so you can work undisturbed!

Filter for ticket whose response time has passed
It is easy to set expected response times for email and forum tickets. I.e. the internal objective you have set when it comes to how quickly you will get back to your customers. Now you can filter in the dashboard to show the cases whose response time has passed.

Easier to access information in the customer card
The customer card shows the customer's name, email address and telephone number if this has been added. You can also view previous conversations and tickets you had with the customer in chronological order.
Now it's even easier to get there, which you do by clicking on the sender's name in e.g. an email.

Improvements to two-factor authentication handling and user deletion
If any of your colleagues have problems with their two-factor authentication and thus cannot log in, you can help by resetting the two-factor authentication. This allows your colleague to set it up again just as usual!

We've also made it easier to remove a user completely from Kundo, which you do by clicking on the trash can.


Topic in contact form for the knowledge bank and Help Center
When you receive a message from the contact form in the knowledge bank, it has been difficult to sort through these in the to-do list. Nowadays, you can set so that the subject line of the case that comes in through the knowledge bank also includes the header specified by the sender!